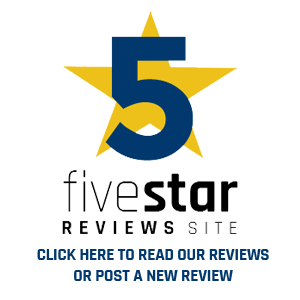 The Law Office of Steven P. Brendemuehl has successfully handled General Liability cases throughout the Commonwealth of Massachusetts for over 20 years. With an experienced staff of personal injury attorneys on hand to aggressively pursue your case, the Law Office has a lengthy track record of obtaining high settlements and favorable verdicts for injured clients.
In all liability cases, claims should be filed as quickly as possible after an accident due to statutes that limit the time you have to pursue your case.
If you have been injured in a slip and fall or construction accident, or believe you are owed compensation for the wrongful death of a loved one, contact the Law Office of Steven P. Brendemuehl today.
Let our staff help you get the compensation that you justly deserve.